Welcome to
, where your hosts Tim Shannon,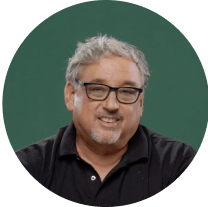 Transportation Director at Twin Rivers Unified School District and Sean Leach,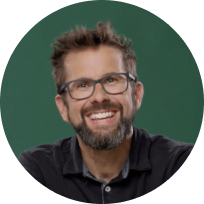 Director of Technology & Platform Management at Highland, answer your questions about what it's really like to

electrify

a school bus fleet.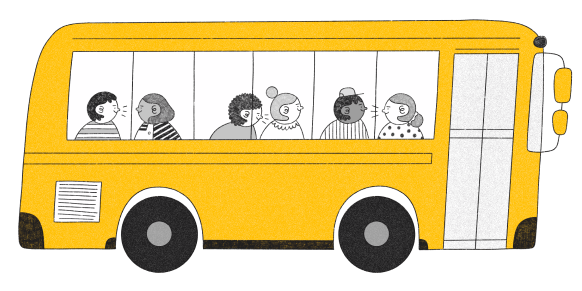 Have a question for Tim and Sean?
Send us your questions and we'll do our best to answer them in future episodes.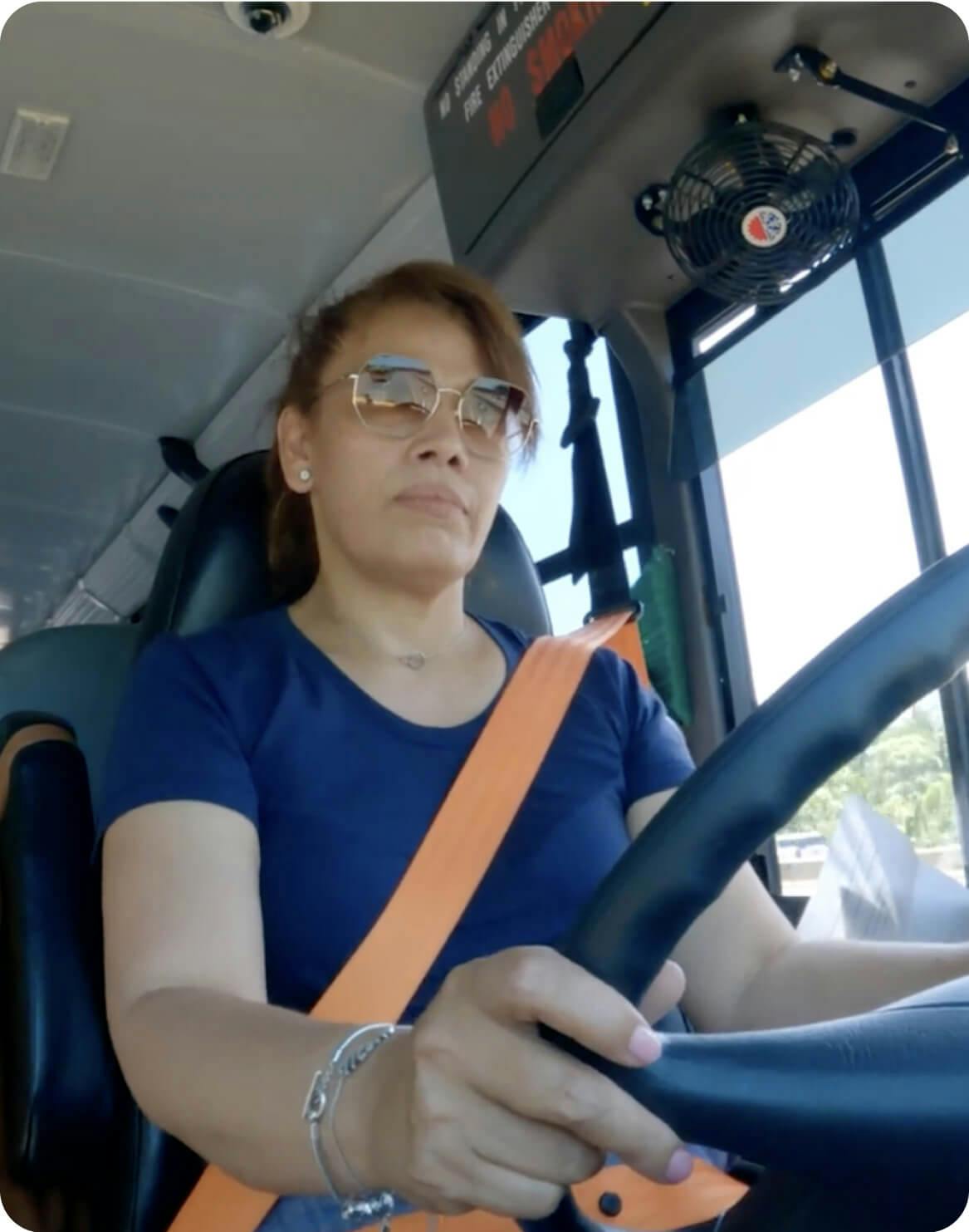 Carmen's 110-Mile Field Trip
Charge Remaining: 23%
Follow along as Carmen finds out just how far an electric bus can go.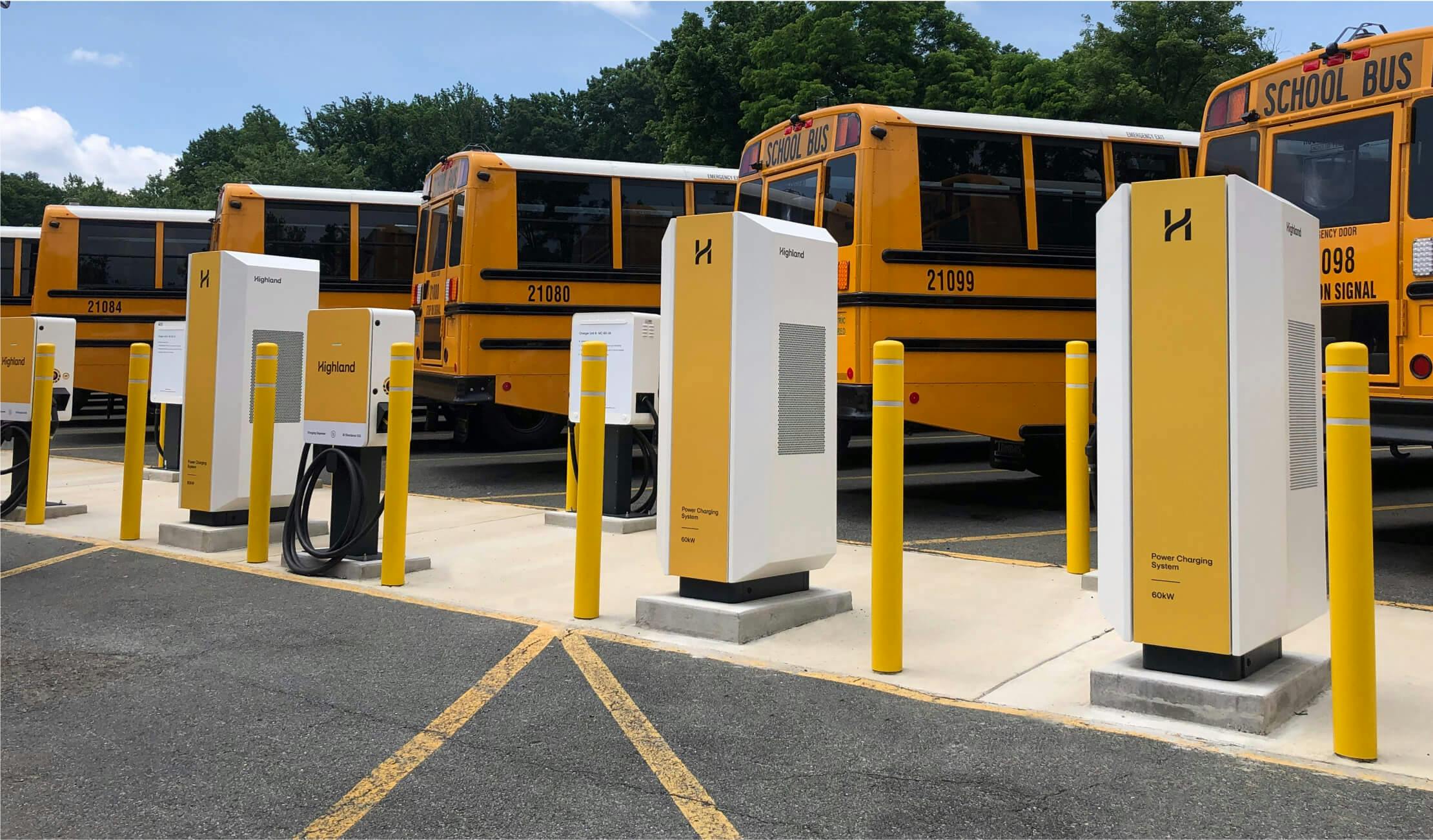 Electrification without Headaches
It takes a lot of work below the surface to upgrade a depot to meet the demands of an electric fleet.
See how Highland can help with the heavy lifting.
"Can I build an electric fleet on my own?"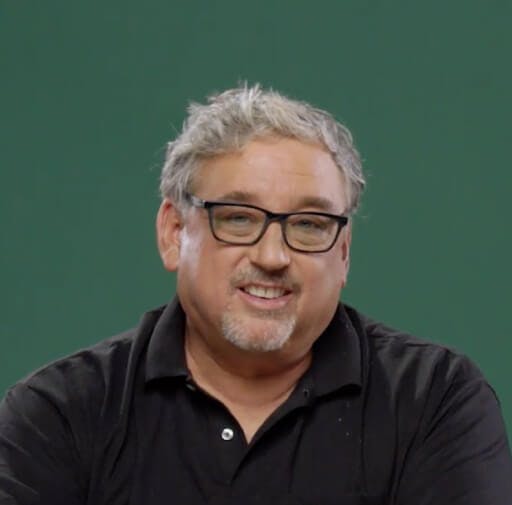 Hear from Tim about his DIY electrification experience.
Tim Shannon
Transportion Director at Twin Rivers Unified School District
What is V2G?
See how vehicle-to-grid technology transforms school buses into active members of your community.
Talk with Our Team About Your Fleet